Welcome to SpecFicMedia.com, your one stop location for Speculative Fiction media content from around the internet, including book trailers, interviews, author readings, video reviews, video podcasts, etc.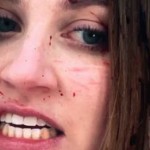 The site will also cover video tied to speculative fiction in cursory ways, such as trailers for movies, television shows and video games.
We will also be creating content specifically for SpecFicMedia.com, and offering opportunities for creators and fans alike to join in the fun! And beginning in April, look for the SpecFicMedia video podcast!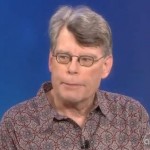 If you are an author or fan of an author, there are also forms under the Participate link to submit posts for videos and author news and announcements. Once approved, your post will appear on the site and could be featured on the front page and on the monthly podcast.
Currently, this is a one-man operation. Over time, I hope to add correspondents/admins to make this a full news site for all things speculative fiction. If you are interested, please send an email to pgholyfield at specficmedia dot com!