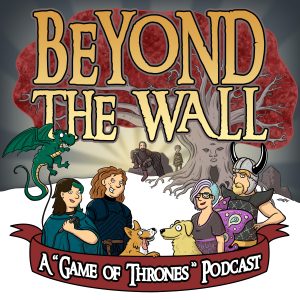 SFM.com began its first podcast in 2011 with Beyond the Wall: A Game of Thrones Podcast, a roundtable discussion/exploration of the HBO Series "Game of Thrones."
In 2012 SFM.com did a Google Hangout/YouTube show for NaNoWriMo called Living NaNoWriMo.
In 2013, we took BTW to video by recording our shows live with Google Hangout.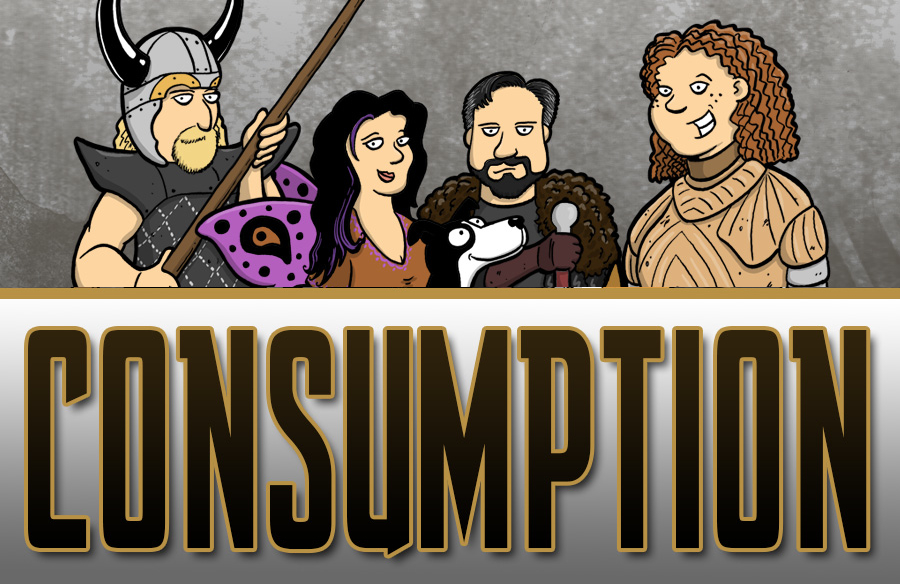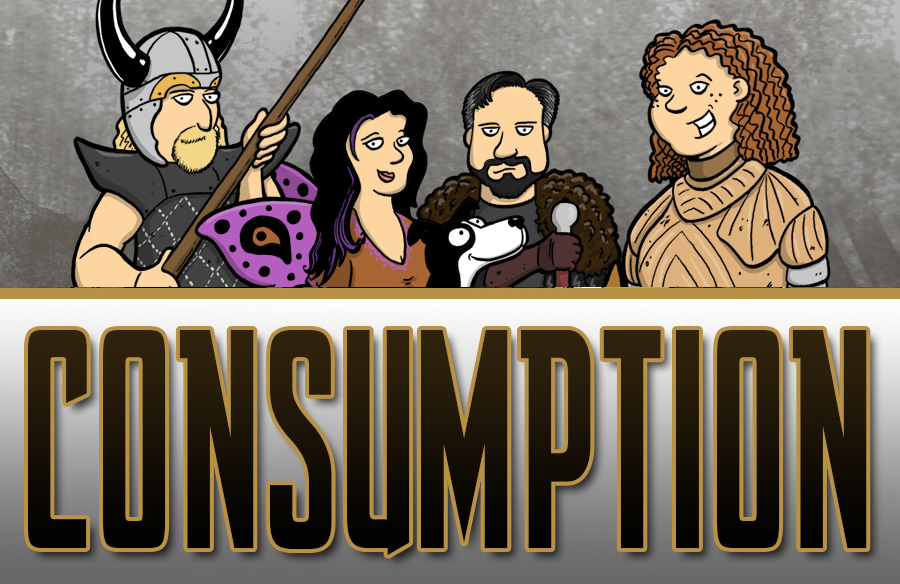 And now, in July, 2013, we're starting our next podcast: SpecFicMedia.com Presents: Consumption. We hope you enjoy it!